So with all of these social-distancing and self-quarantine, I got lot of boredom these days and decided this morning to make something to get my creative juice flowing again.
Thus, this is the one: The Wood Working Table X2000!!!!!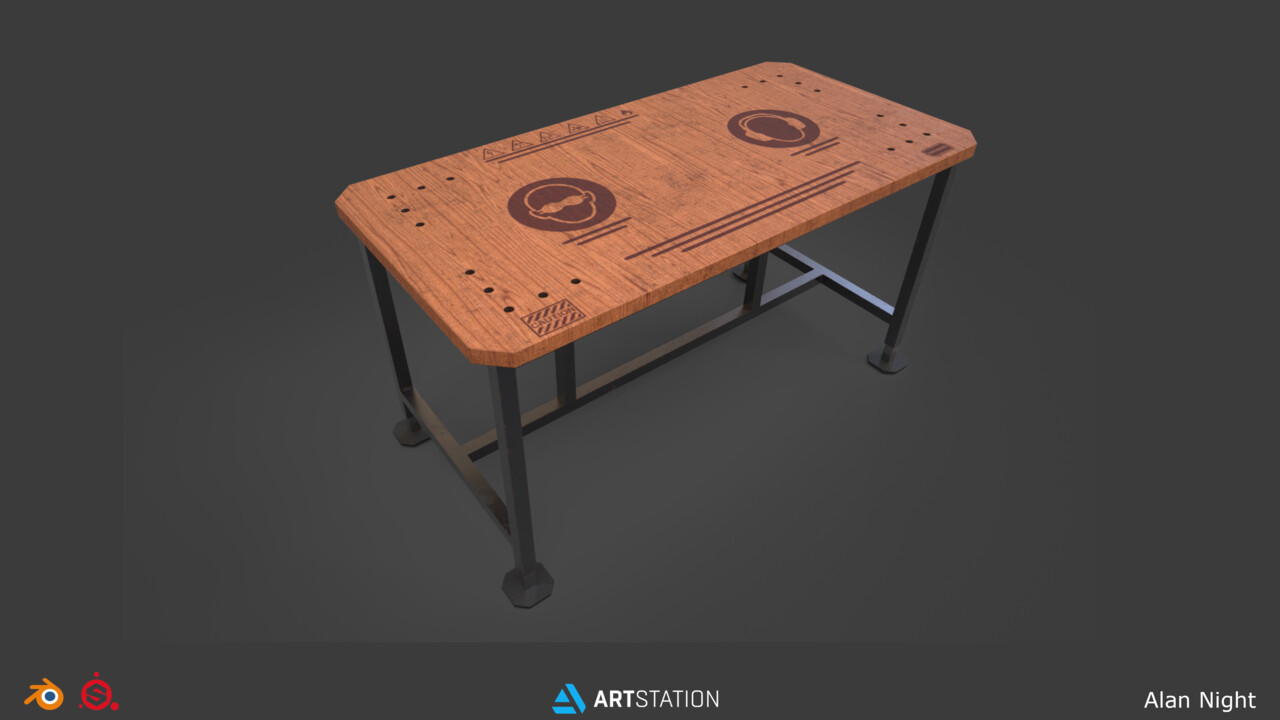 Break Down:
I modeled and textured this within a hour, using Blender and Substance Painter. For the materials, I looked up for some on Substance Source and found these that go along very well with the aesthetic that I had in mind.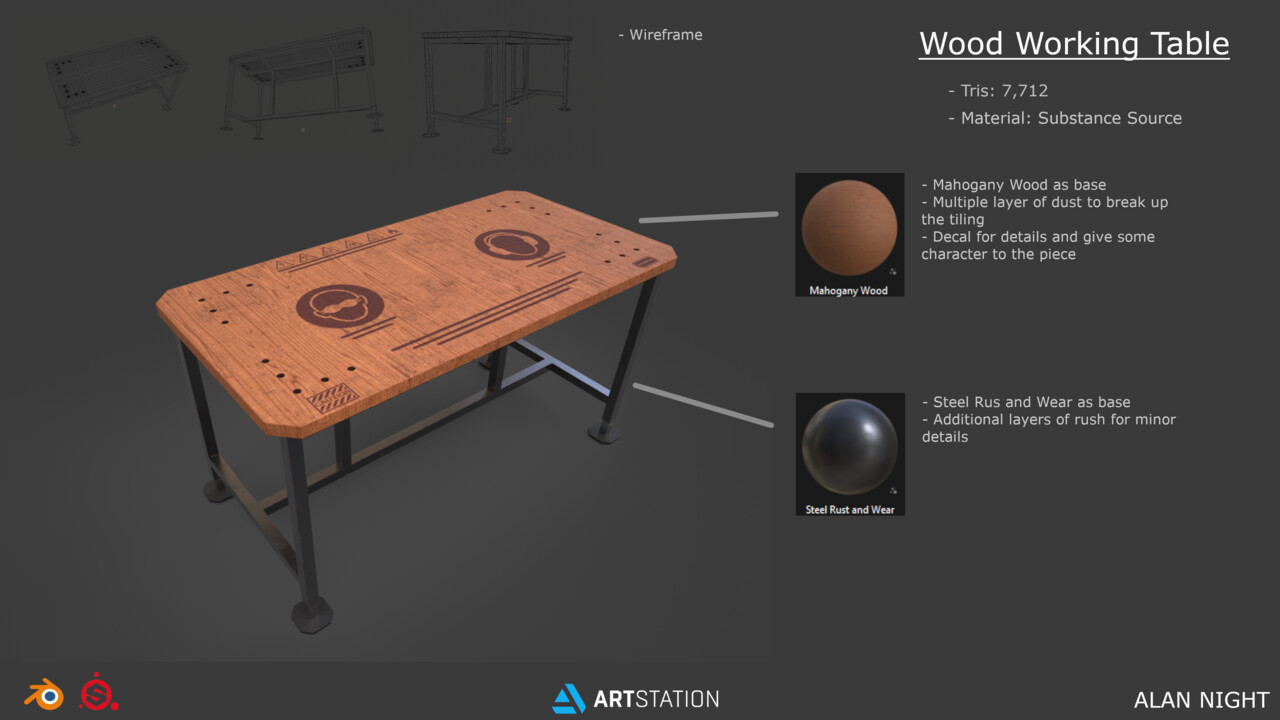 Post:
Though this only took me an hour to create, it really get my brain going again. I may even add more to this and make it into a full environment for my portfolio. If I won't get bored by the next day. :D